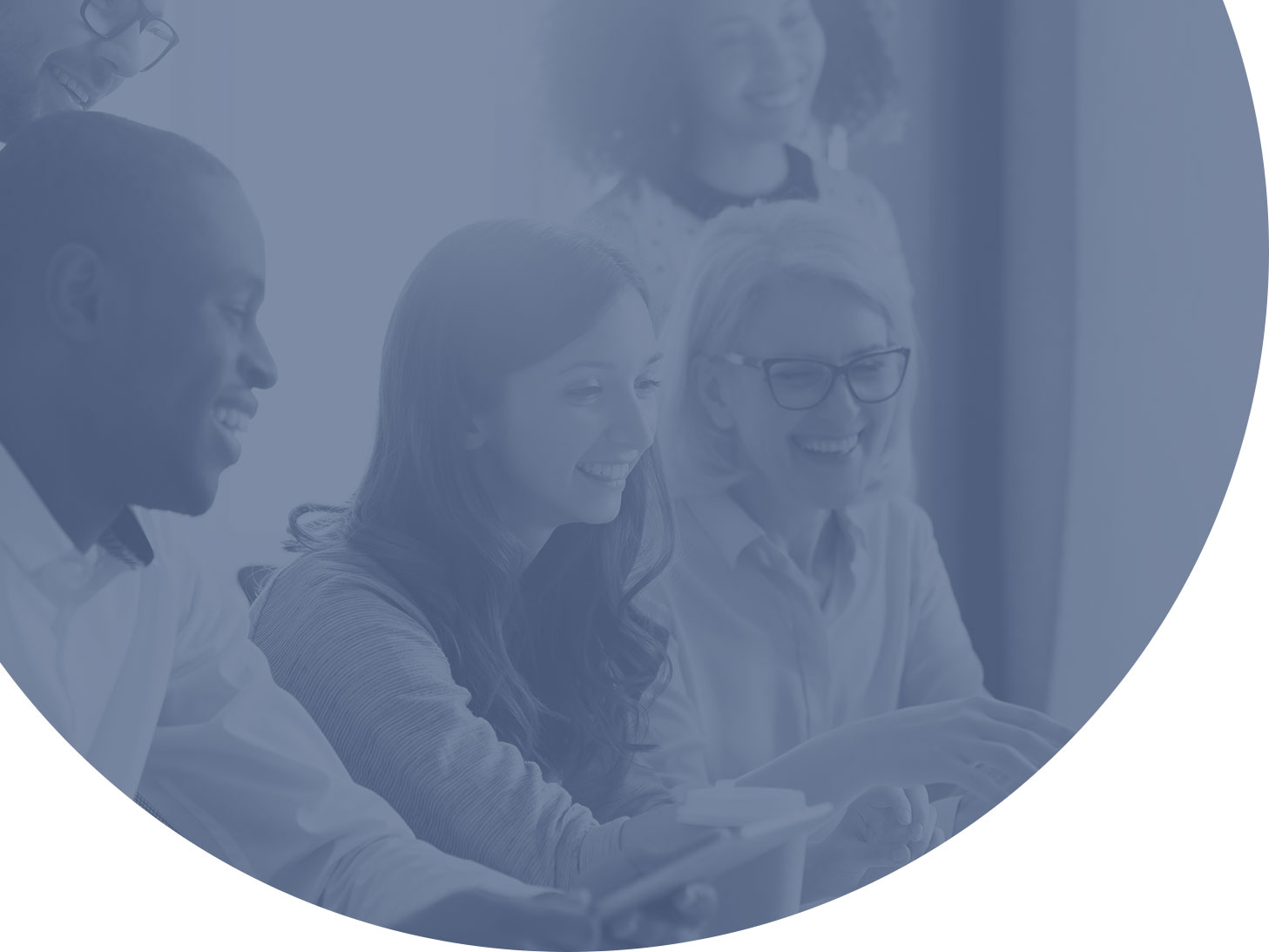 We are here to help business around the world to grow and thrive!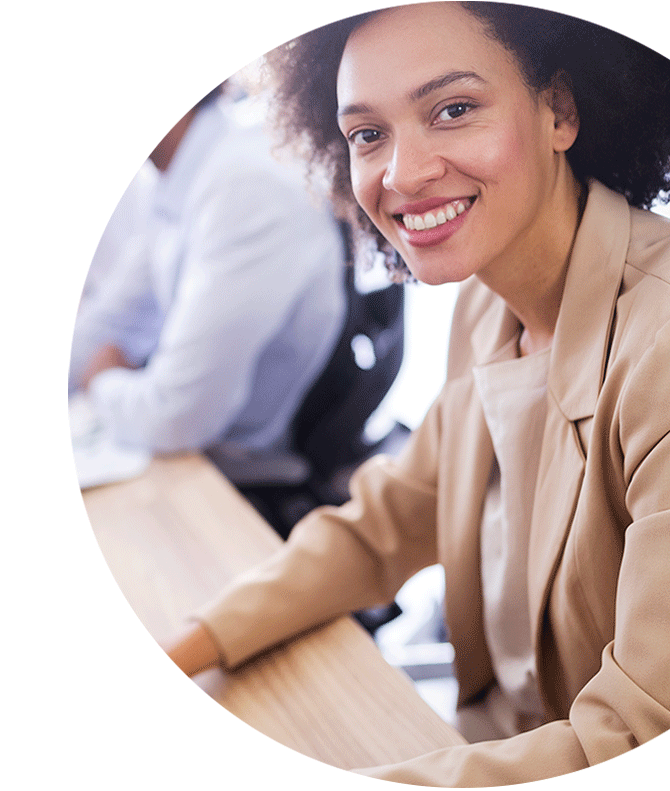 About Us
Increase your prominence in the many forms of digital marketing and global advertising!
At ADeer, we specialize in direct response (Cost-Per-Action) marketing. We build long trusting relationships with Advertisers and Publishers by providing constant feedbacks, supports, and resources that are pivotal to the growth of their business.
We connect Advertisers, those with a product or service, to our elite Publishers, who are capable of delivering high quality traffic.
Whether you are a veteran Advertiser looking for more traffic, or a new Advertiser looking to get started, you only pay for real results. Our trained team keeps a keen eye on your campaigns to make sure it is running compliantly and smoothly, and even offer insight on market news or trends that may increase your ROI.
As a Publisher, you can rely on us for the best converting offers and on-time payments. More importantly, we can provide you exclusive campaigns for your most abundant traffic and unique solutions to scale your traffic (and profitability) up.
We value partners that understand the importance of sustainability; together we will take your business to the next level.
Trusted Partners

Konnektive
Konnektive CRM is a campaign and customer management platform that helps marketers automate and streamline complex sales procedures. Manage fulfillments, customer service, order management, and payment processing through one system, Konnektive CRM is a powerful tool for storeowners.

Sticky.io
Sticky.io is a fully integrated ecommerce order management and recurring billing platform that plugs seamlessly into any front-end experience. It helps brands maximize revenue through flexible billing, unified customer views, risk management and actionable reporting to build lasting connections.

Codeclouds
CodeClouds is a company with 250 team members in India, New Zealand, Australia and the USA. With teams for LimeLight CRM, Six CRM, eManage, Konnektive, Response, WordPress, Magento, Shopify, Android, iOS, and more, we have some of the most diverse talent in the industry. We use the latest technology and we provide fast and reliable 18/5 support through Skype, Slack, email, or phone with our experienced developers. We are also ISO 9001:2015 certified for quality management, thanks to our innovative and effective solutions.

AdsPower
AdsPower provides virtual browser profiles for multi-account management.
Voluum
One tracker - multiple solutions. All-in-one tracker to help you improve every aspect of your affiliate campaigns, scale your business, and boost your ROI.

CAKE
CAKE is a powerful performance marketing software, which will bring clarity to your marketing campaigns and empower you with the insights to make intelligent marketing decisions.

Luminati
The world's largest business proxy network

911 S5 Proxy
911 S5 offers a residential proxy network that is robust by design